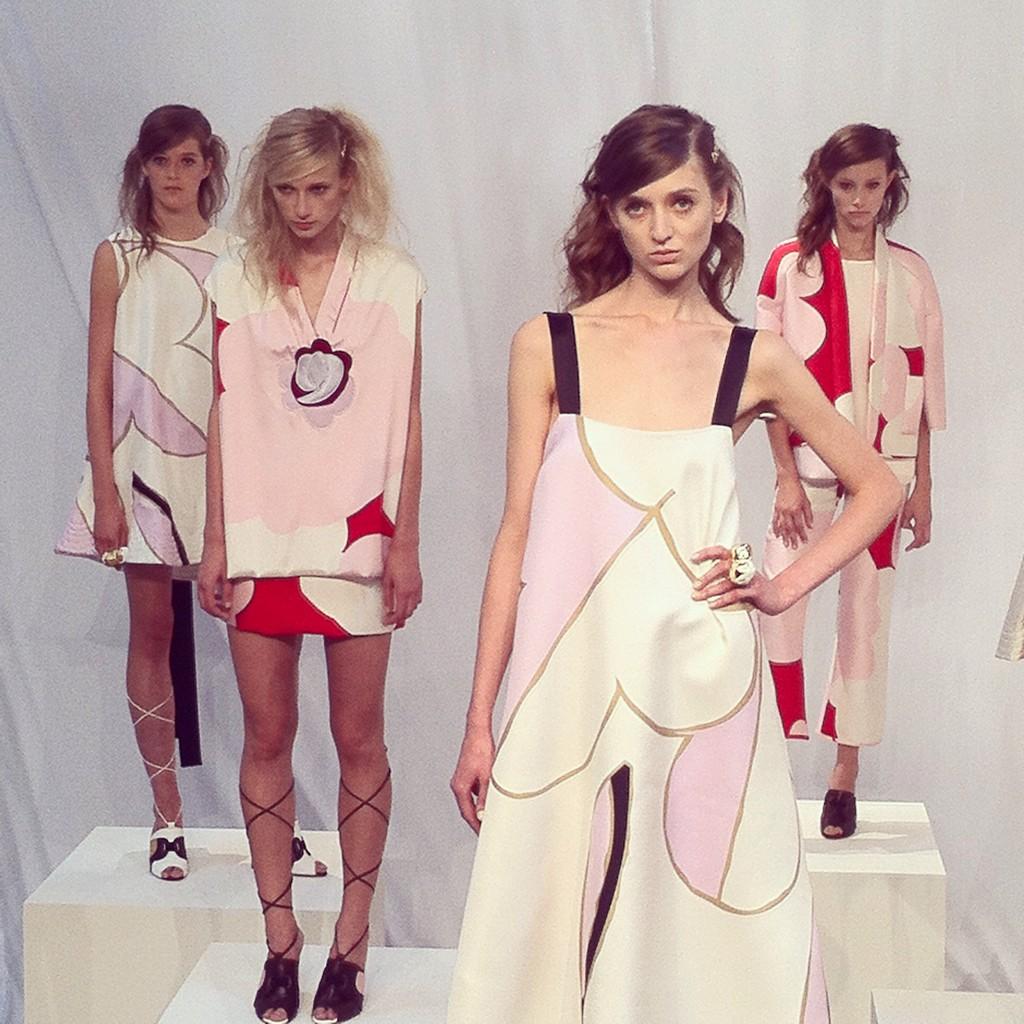 New York Fashion Week is a sensory overload, a late-summer spectacle of runway shows, performances, parties, photo ops, and social media.
But it's also exciting, engaging, and inspiring—and can quickly dissolve any of summer's lingering languor and ennui in time for autumn.
via Gender-bending, torso-triangles, Amish ninjas, and seven other things that made us think at New York Fashion Week – Quartz.